On This Imbolc
Imbolc arrived, and as a sucker for tradition, I took off work early to collect wood. Sadly, it was a beautiful day and I collected plenty of wood.
Morning has broken
Started with coffee and a cold frosty feather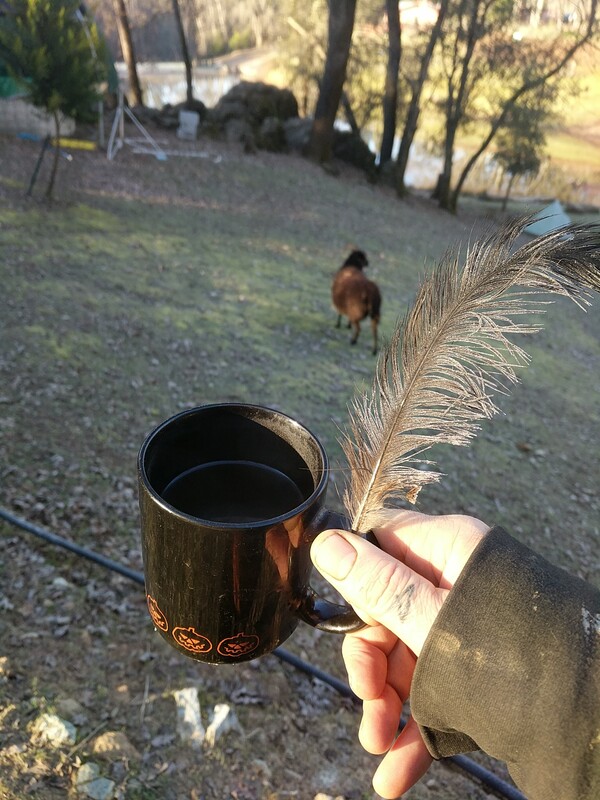 Yes, it is cold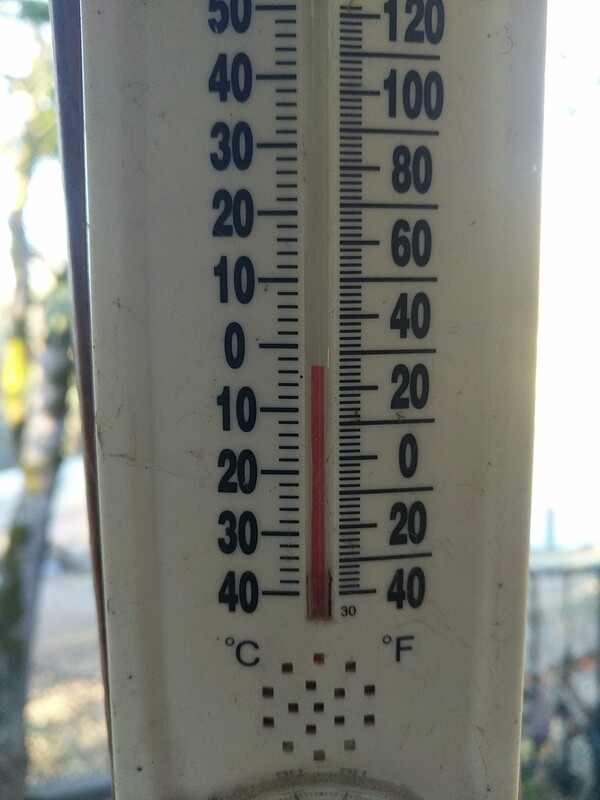 Chilling with sheep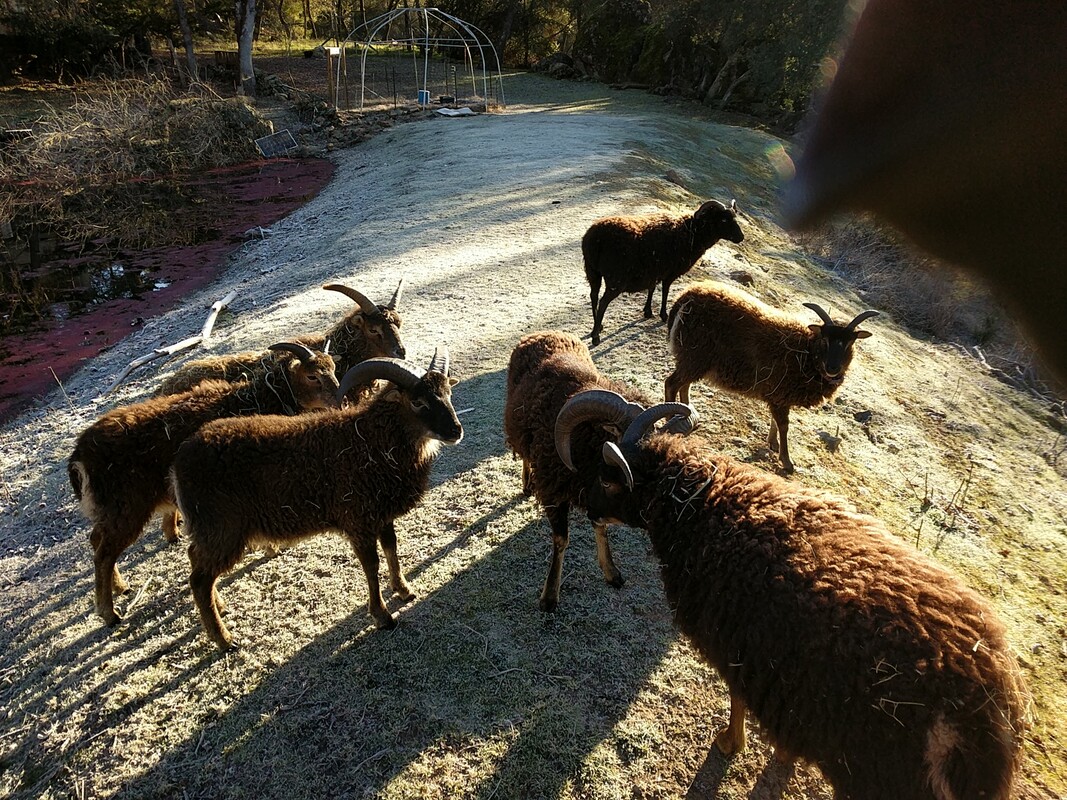 The large pile of collected wood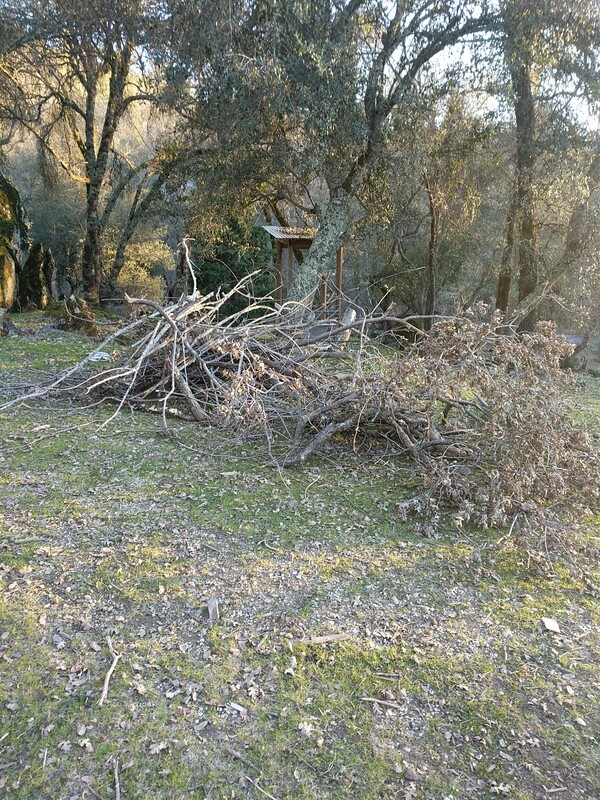 Evening arrives
Prepping dinner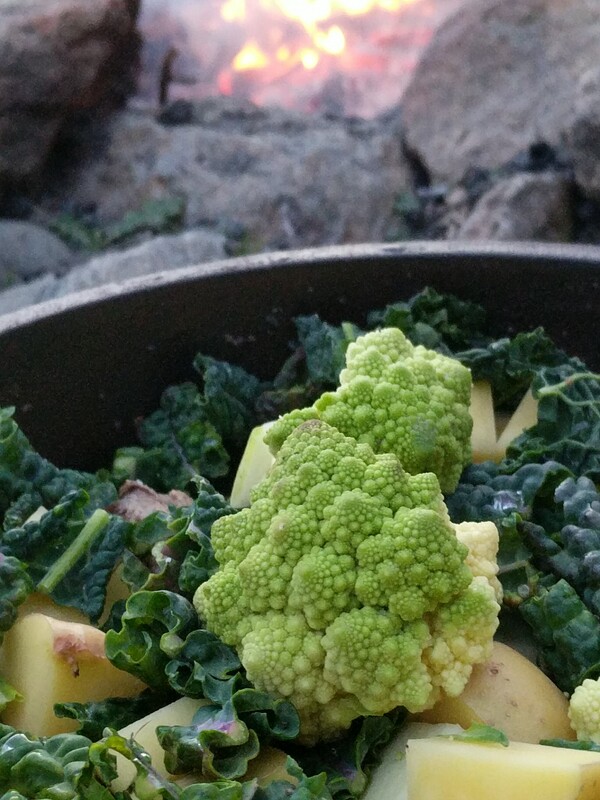 braised duck and fractals
Cooking on the small pile of collected wood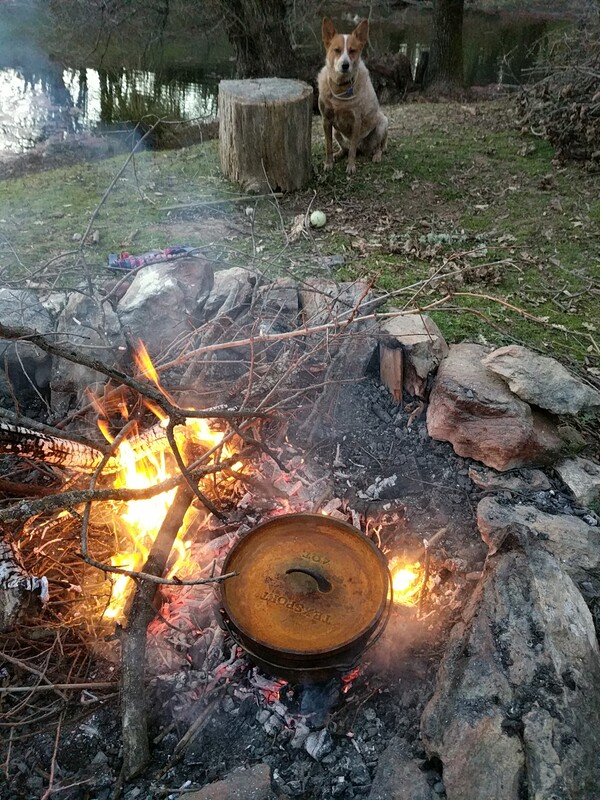 Oh, some steel shot in the duck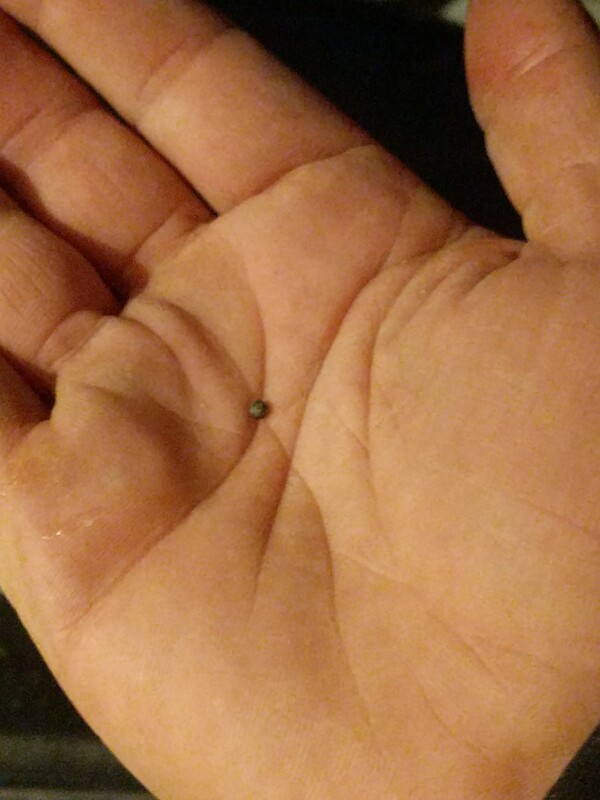 Enjoying the fire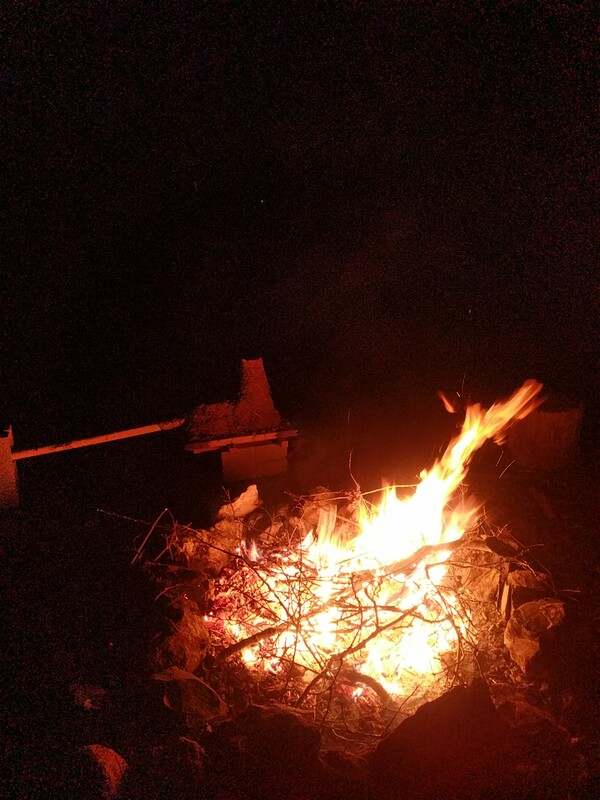 The warmth was nice, and pipes were played. Hey, look at that cob rocket stove in the background. For some reason, I am not super excited to work with freezing cold mud.
cheers,
jezra