A Frosty Otter Morn
It was frosty, it was morning, there was an otter. :)
A Few weeks back, on a rather cold morning, an otter visited the pond for a hefty breakfast. Upon spotting the otter, I ran for my camera; not weather appropriate clothes, not shoes, the camera. Rarely does the opportunity to photograph the local aquatic apex preditor present itself, so I dallied not.
Frost crumbled under bare feet as I slowly moved closer to my target. Nature has taught me, when it is time to sneak up on wildlife, that I should move as slow as a deer, and never directly toward my prey. Hella crisp crunchy creeping ensued.
Horribly blurry, but oh so delicious bluegill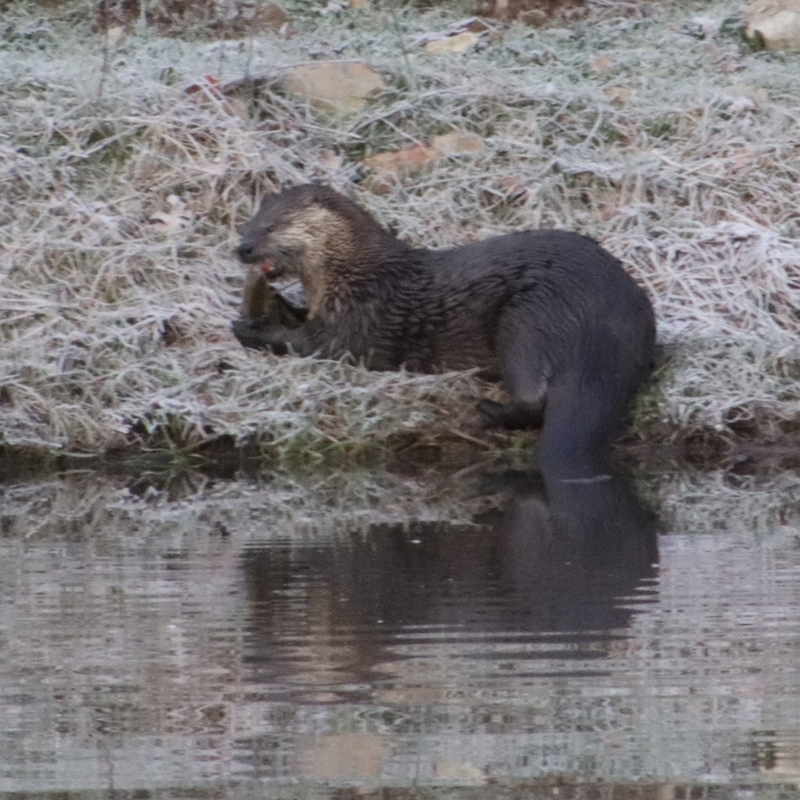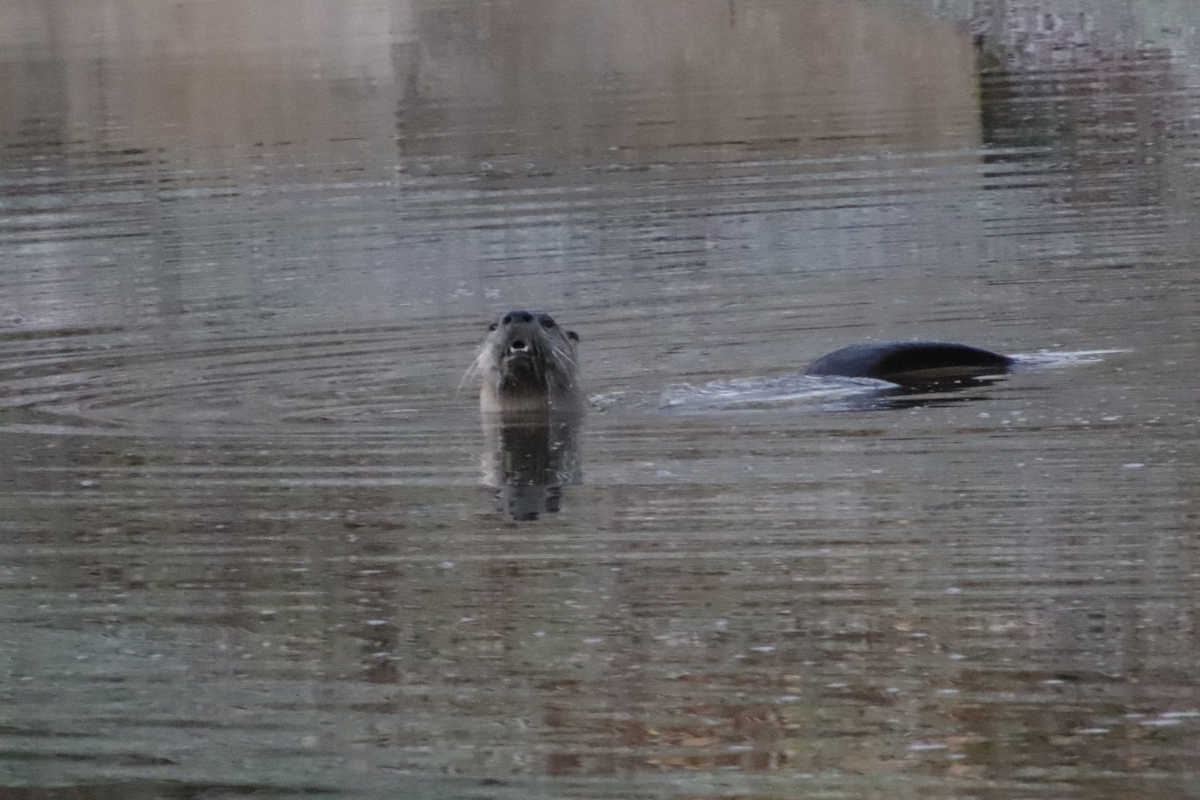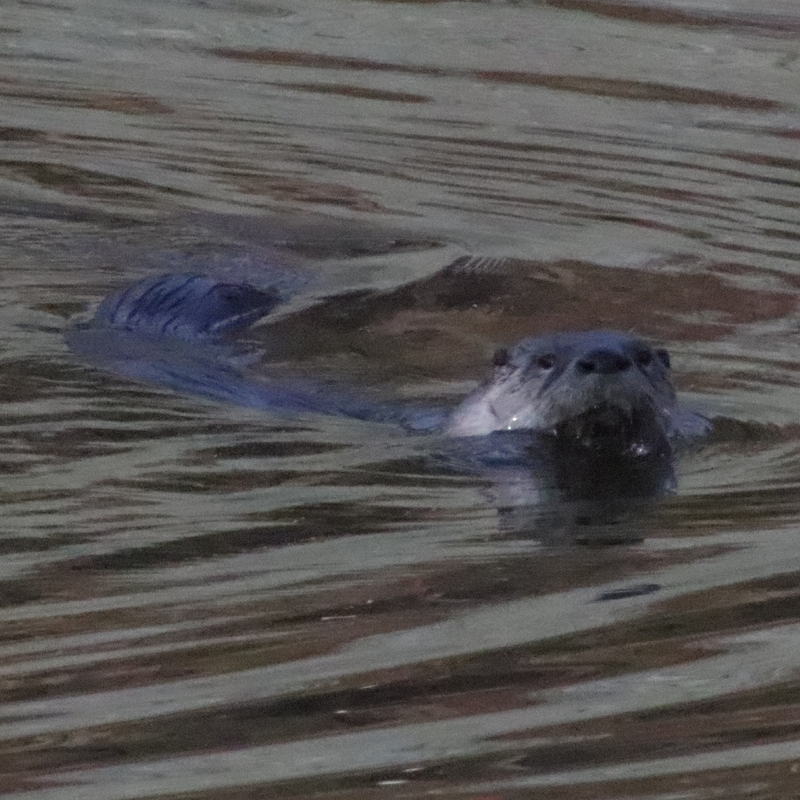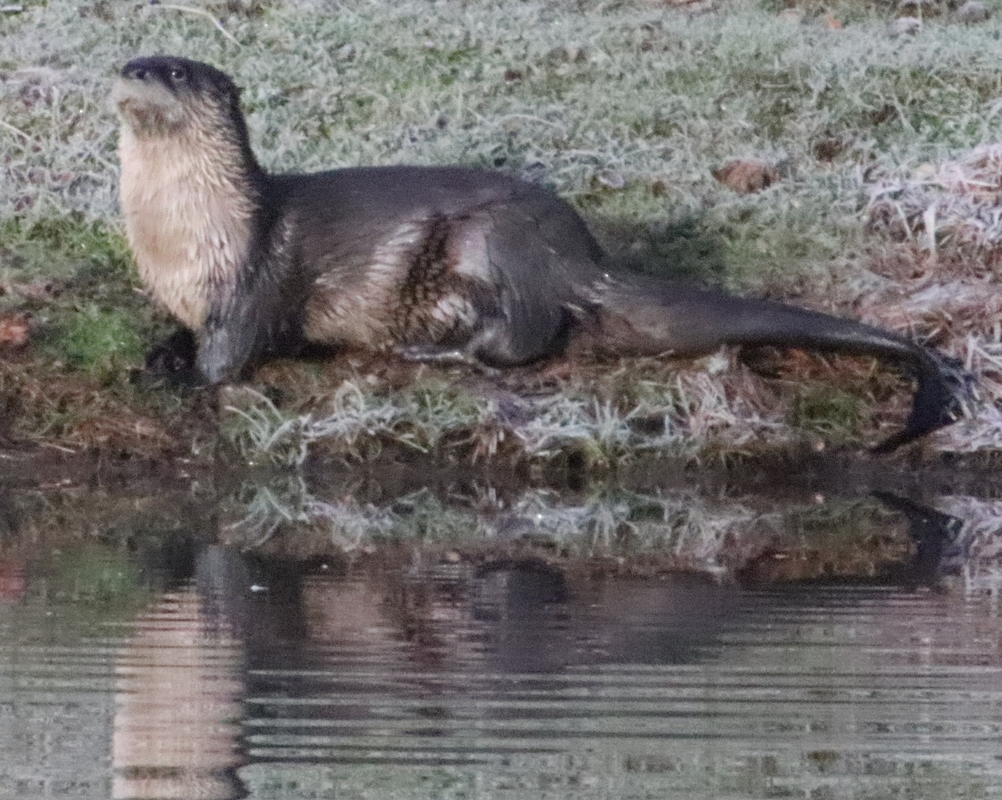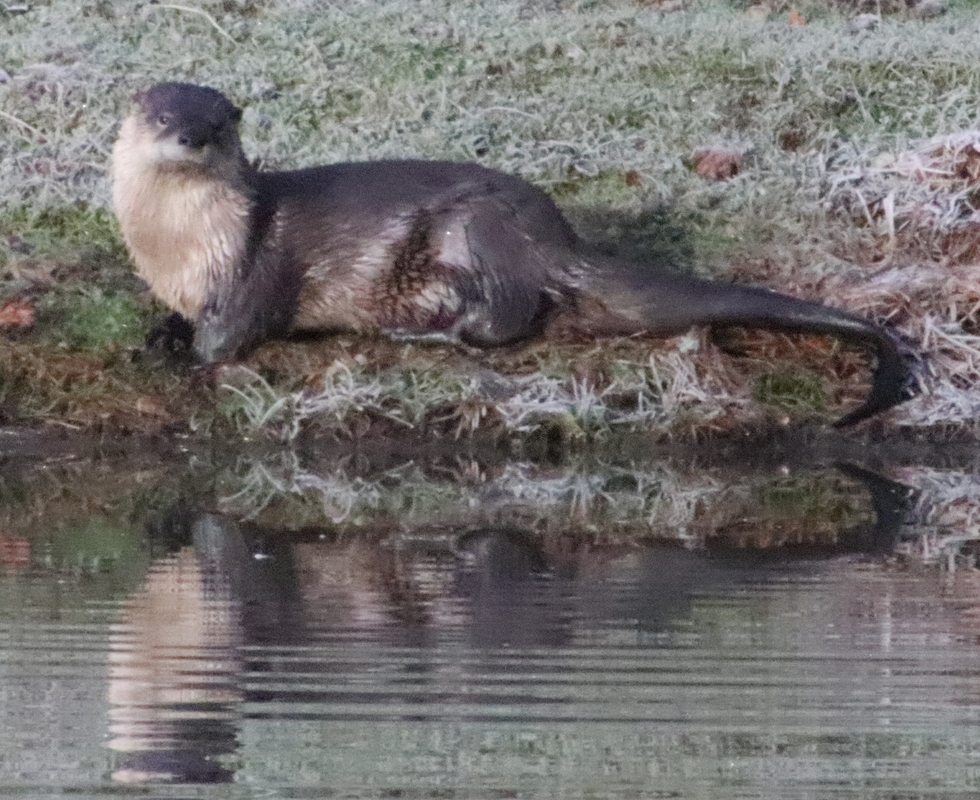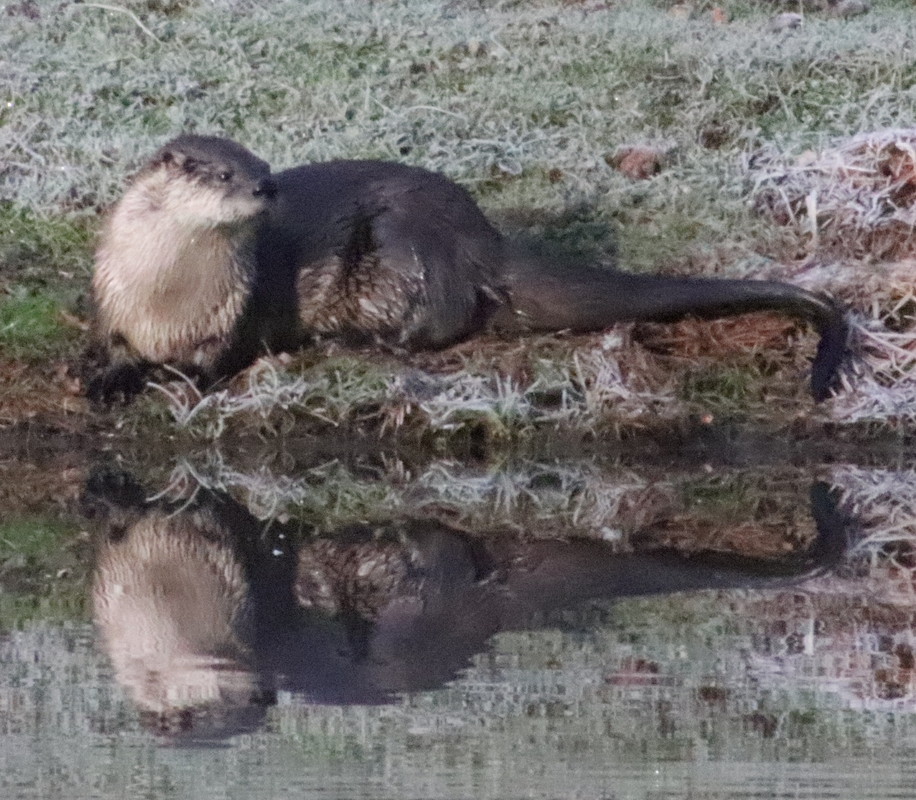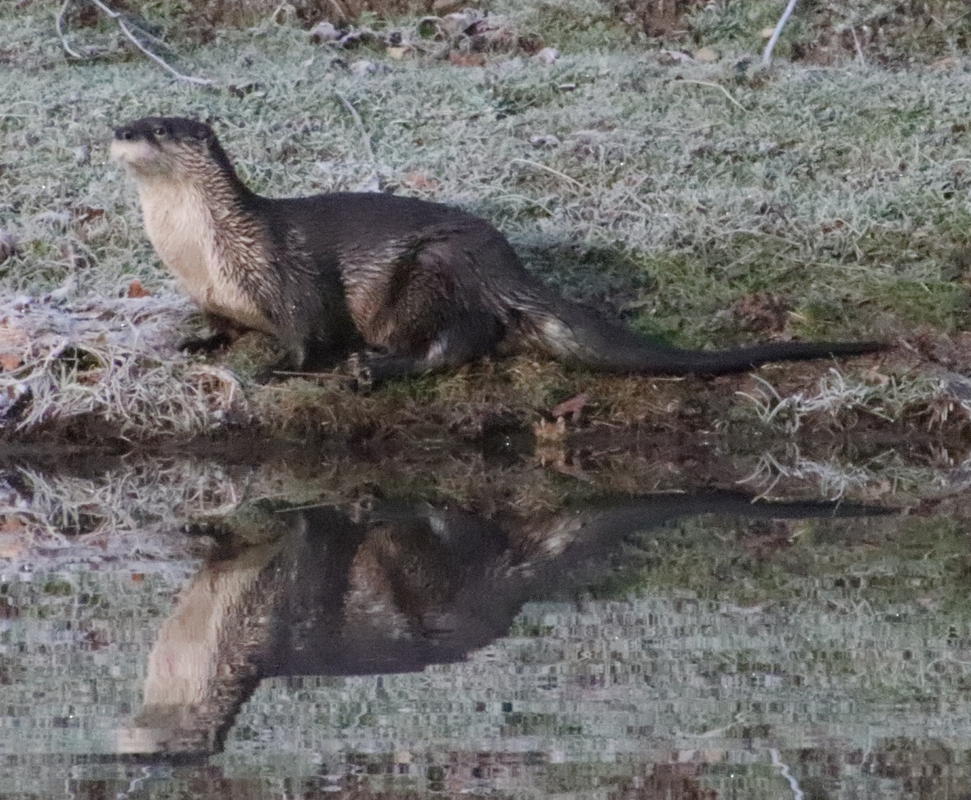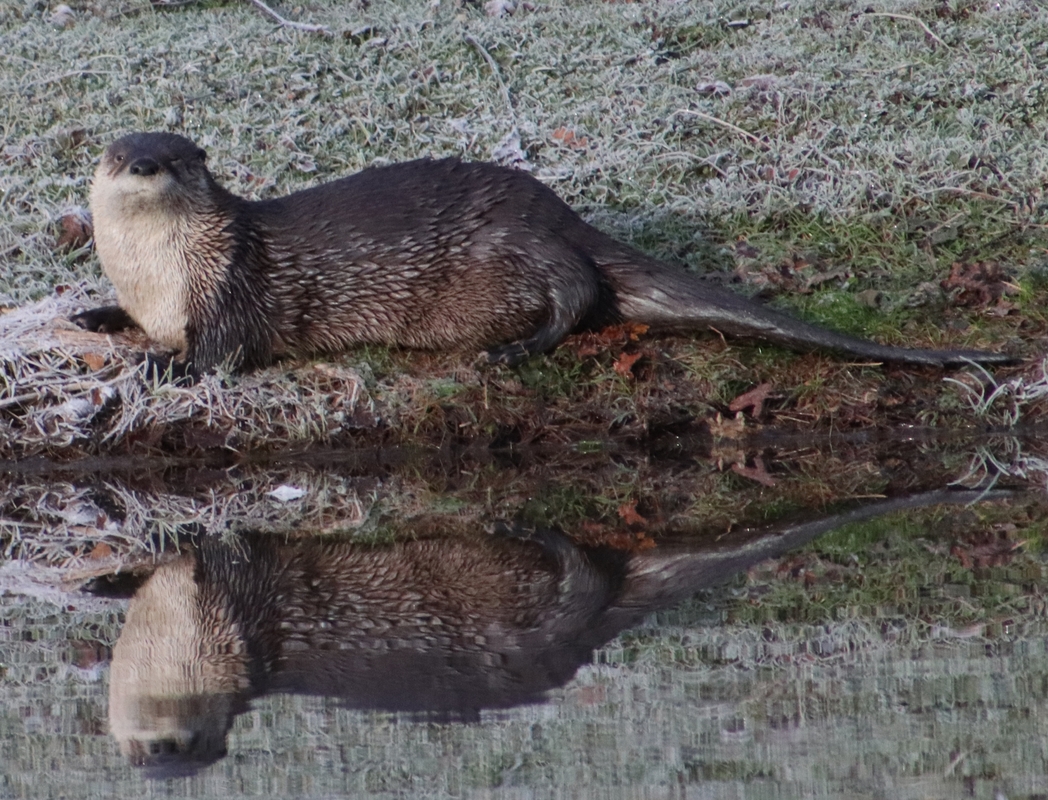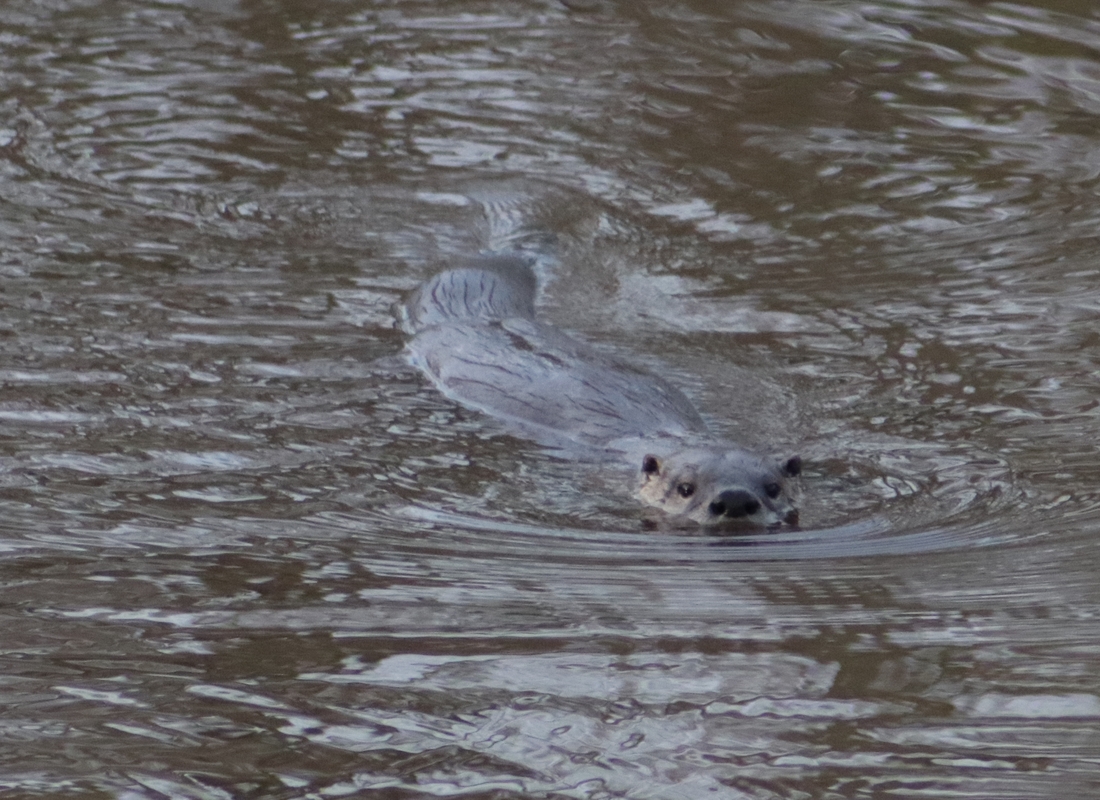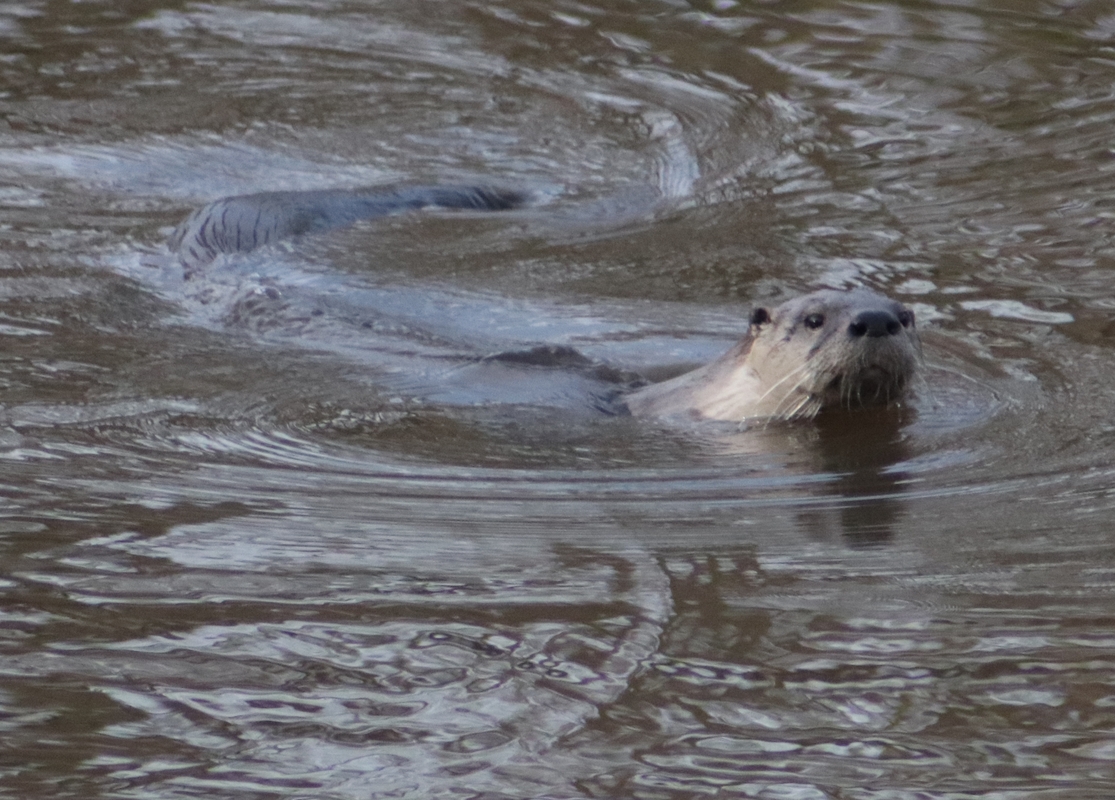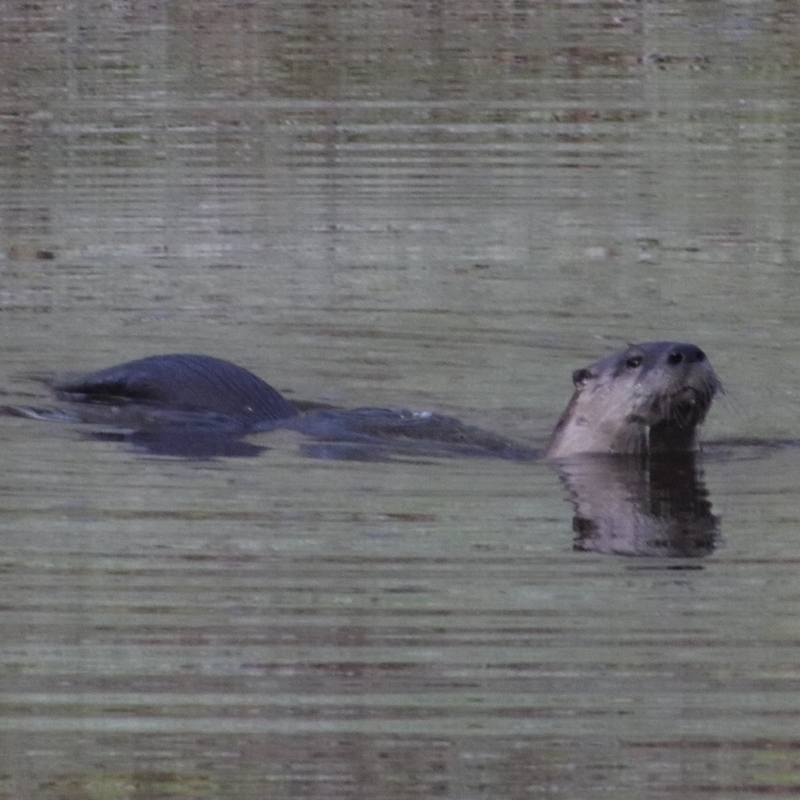 Once the otter ate his fill and eventually departed, I descended upon his dining location to determine what was so delicious. Two large bluegill heads answered my query. Hot damn, I've never been able to catch fish as large as the otter's breakfast. Oh well, I'm just happy for the visit.
cheers,
jezra