It was a good day to make a flag pole
Today was a splendid day; mild temp, blue skies, and the occasional breeze. Woooweee! Fortunately for me, it was also an excellent day to buid a flag pole. .
Gather the supplies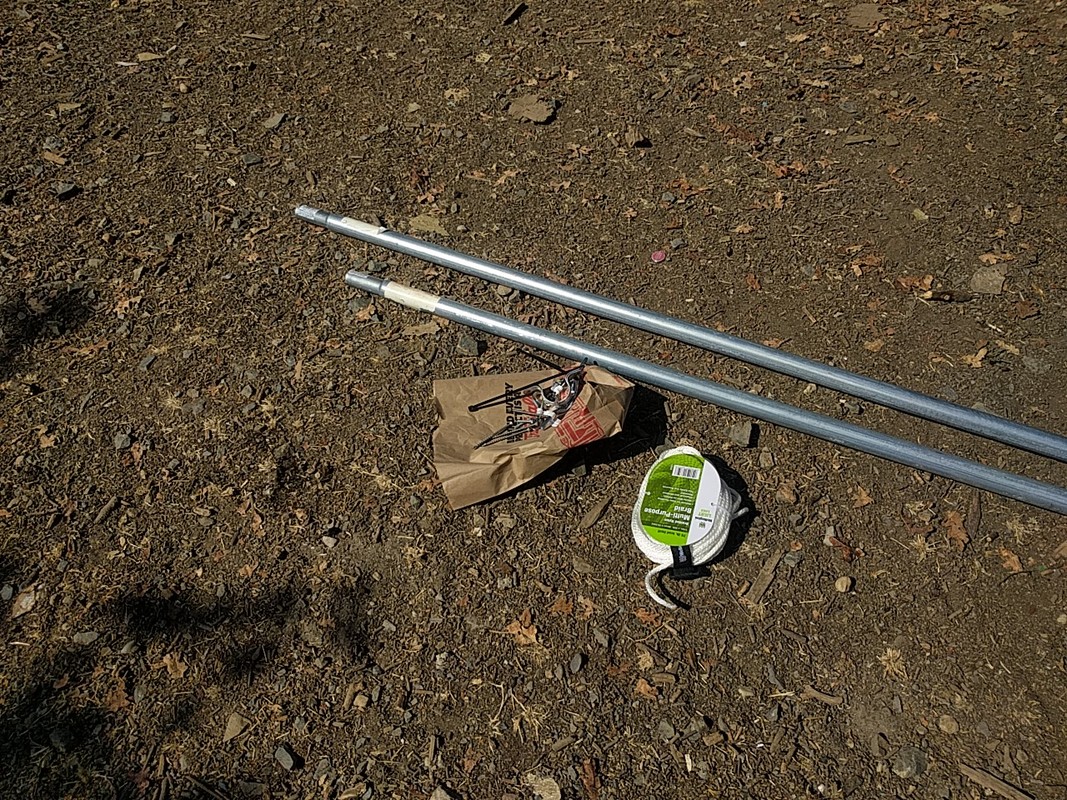 a pair of 10 foot long, inch and some fraction diameter fence top poles
some metal screws
a pair of clips to hold the flag grommets
an inch and something serpentine hose clamp
50 feet of rope
strong desire to hoist the flag!
Join the poles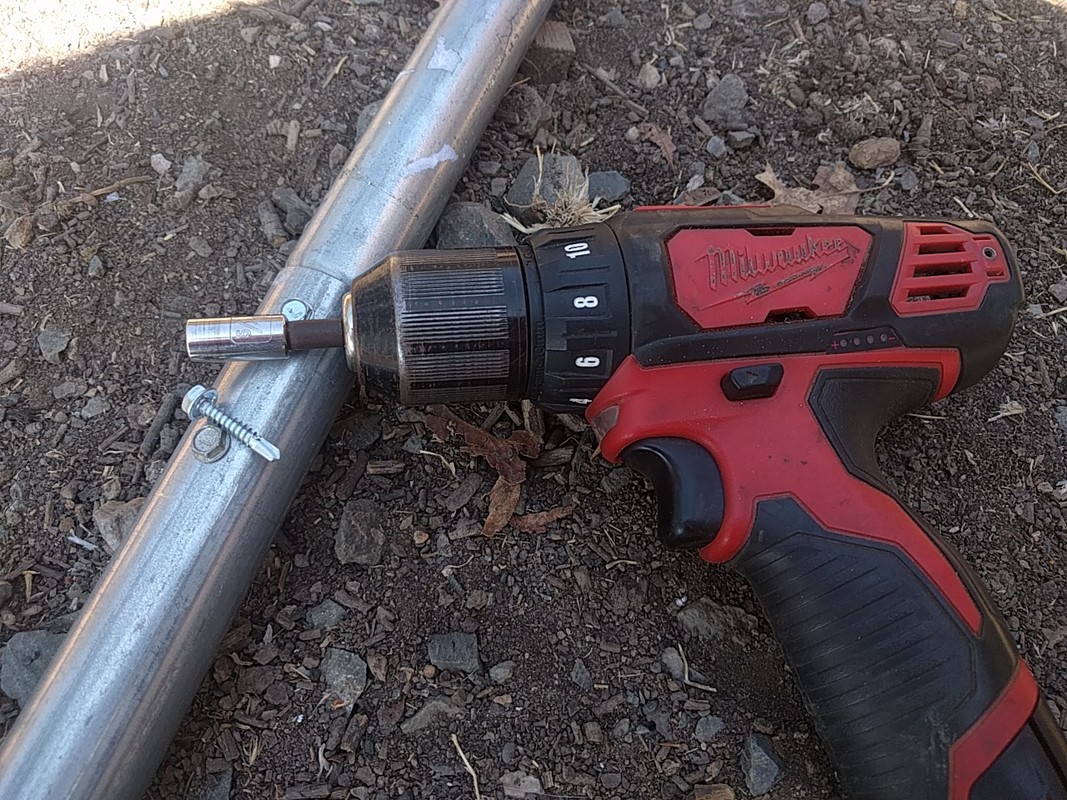 Add a ring to the top of the 20 foot pole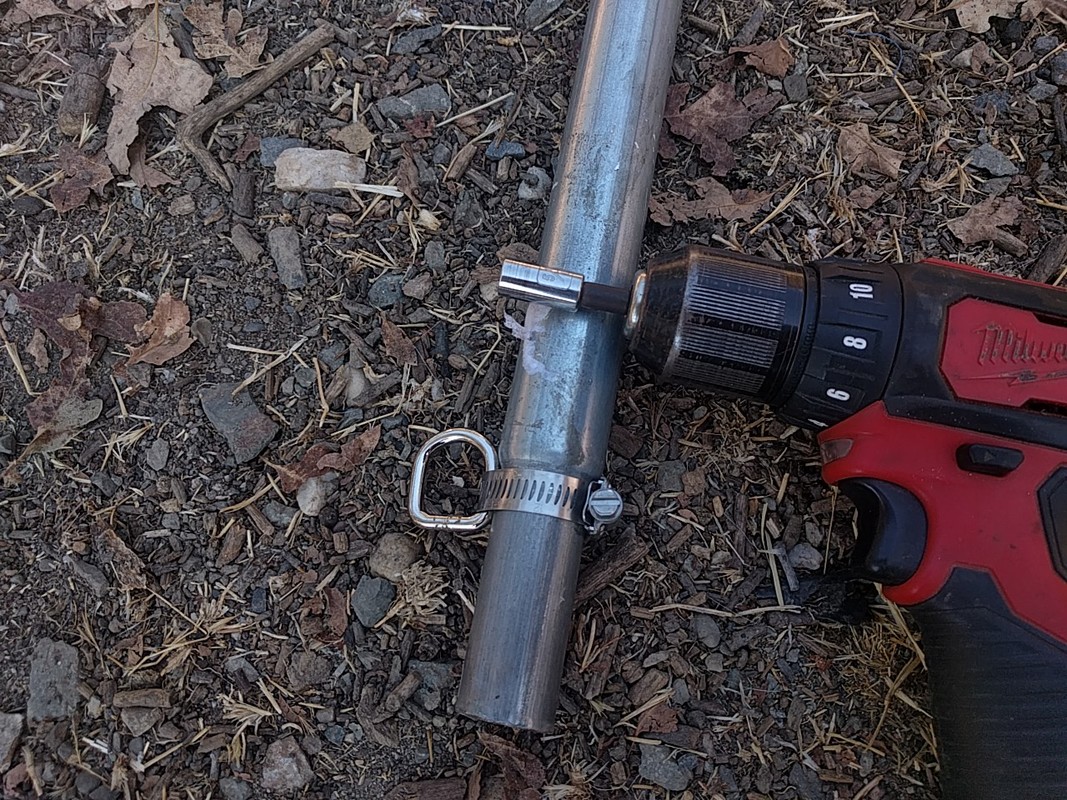 Rope in the ring, lifted into place, clamped the base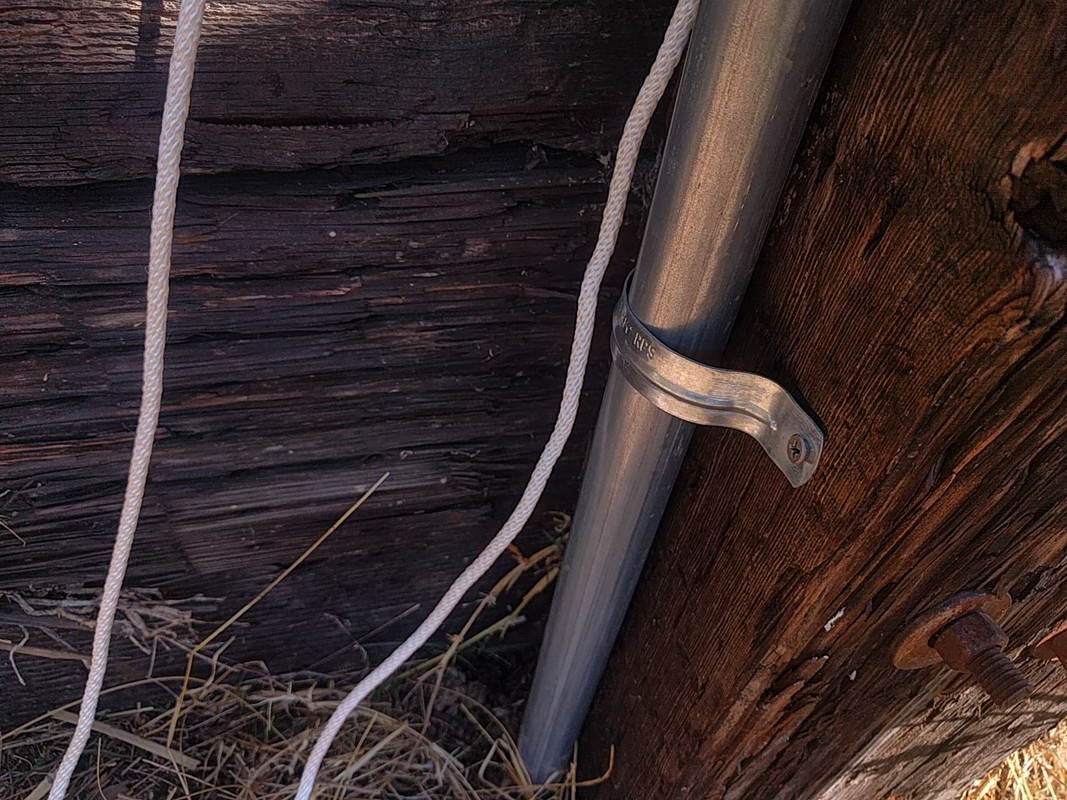 Add a 6 inch rope cleat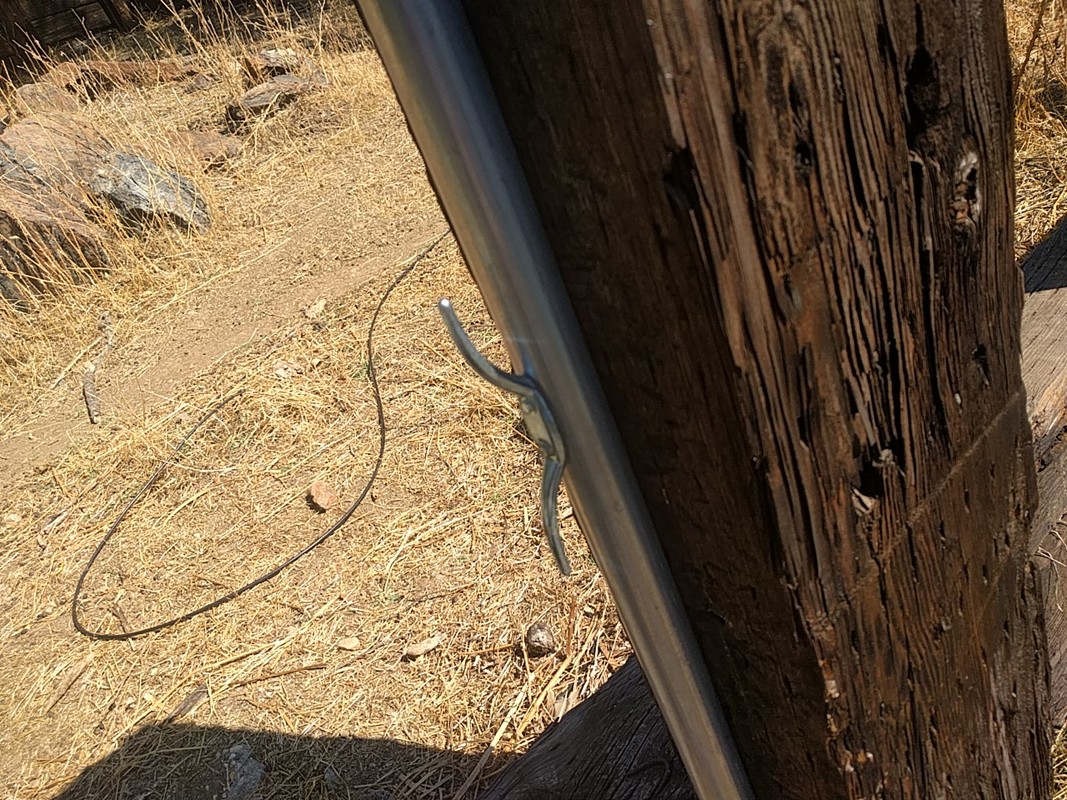 Clips, knots, flag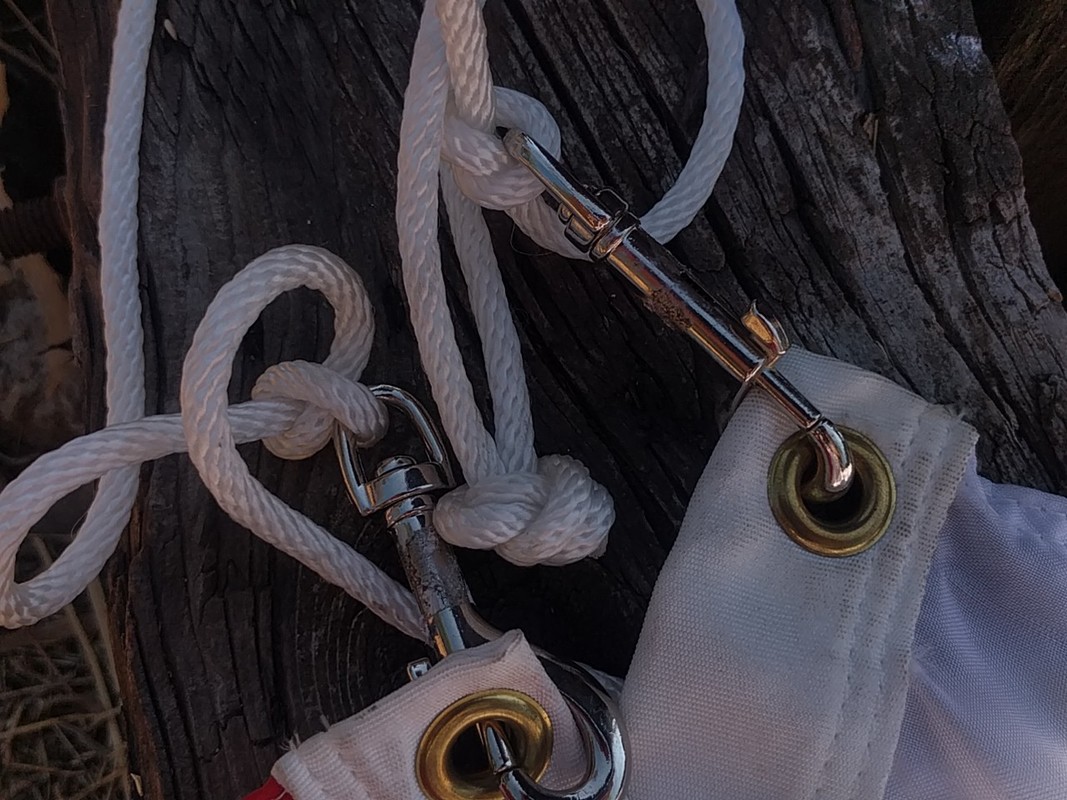 Hoist!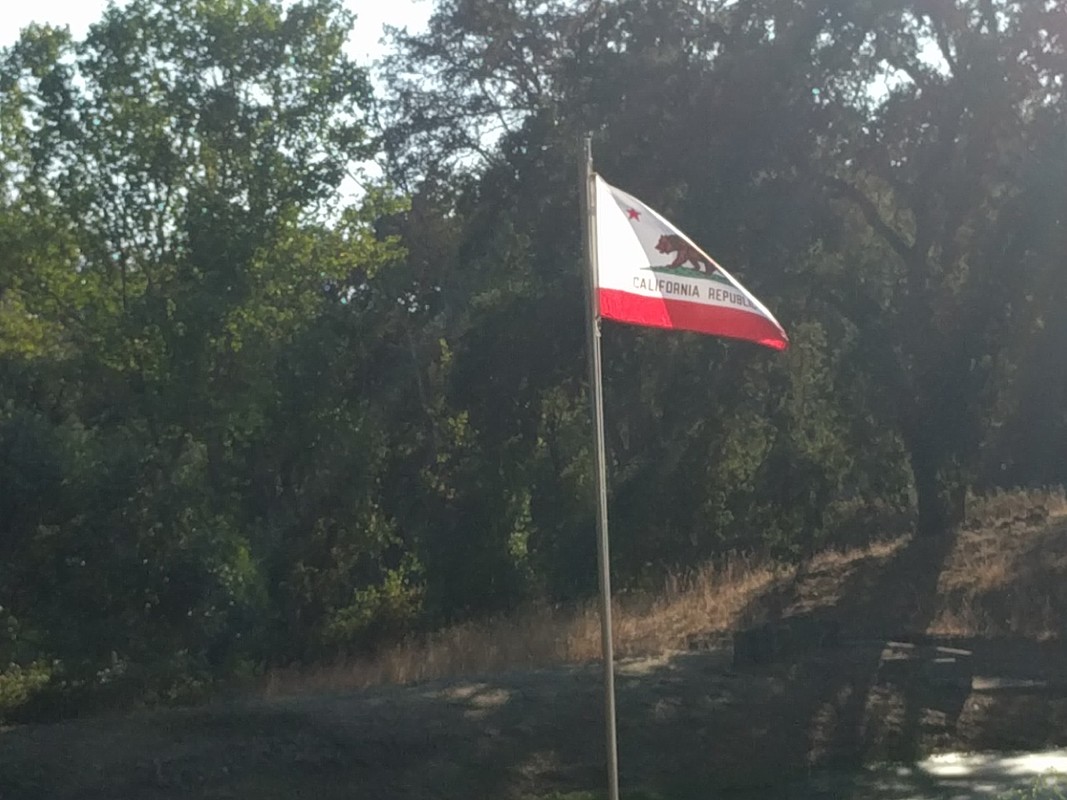 It was a good day to make a flag pole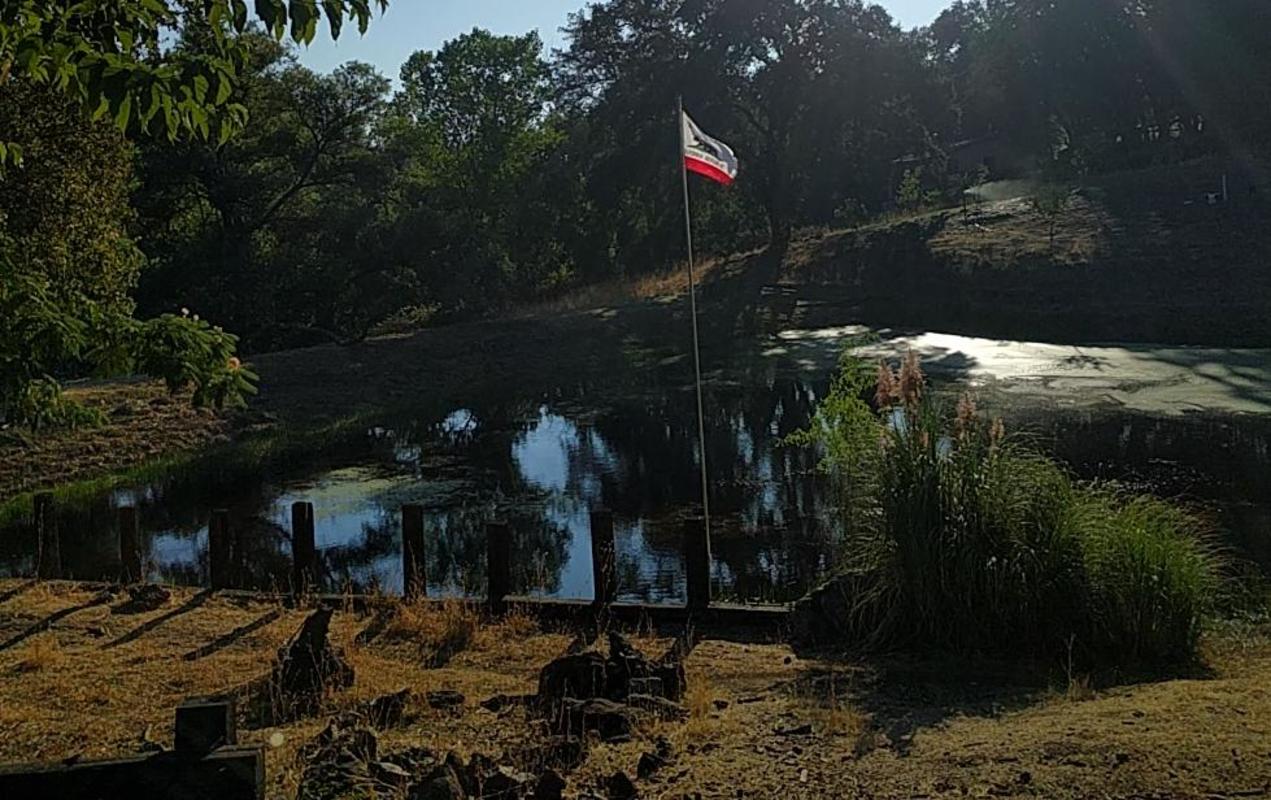 Cheers! :)